Ender - Head of Security
Ender is overpaid exclusively with scritches from employees, a big fan of cuddles and a huge enemy of noise-making machines.
Leo - Public Relations Speaker
Leo enjoys repeated attempts at piercing your ear drums by channeling his inner husky when greeting you.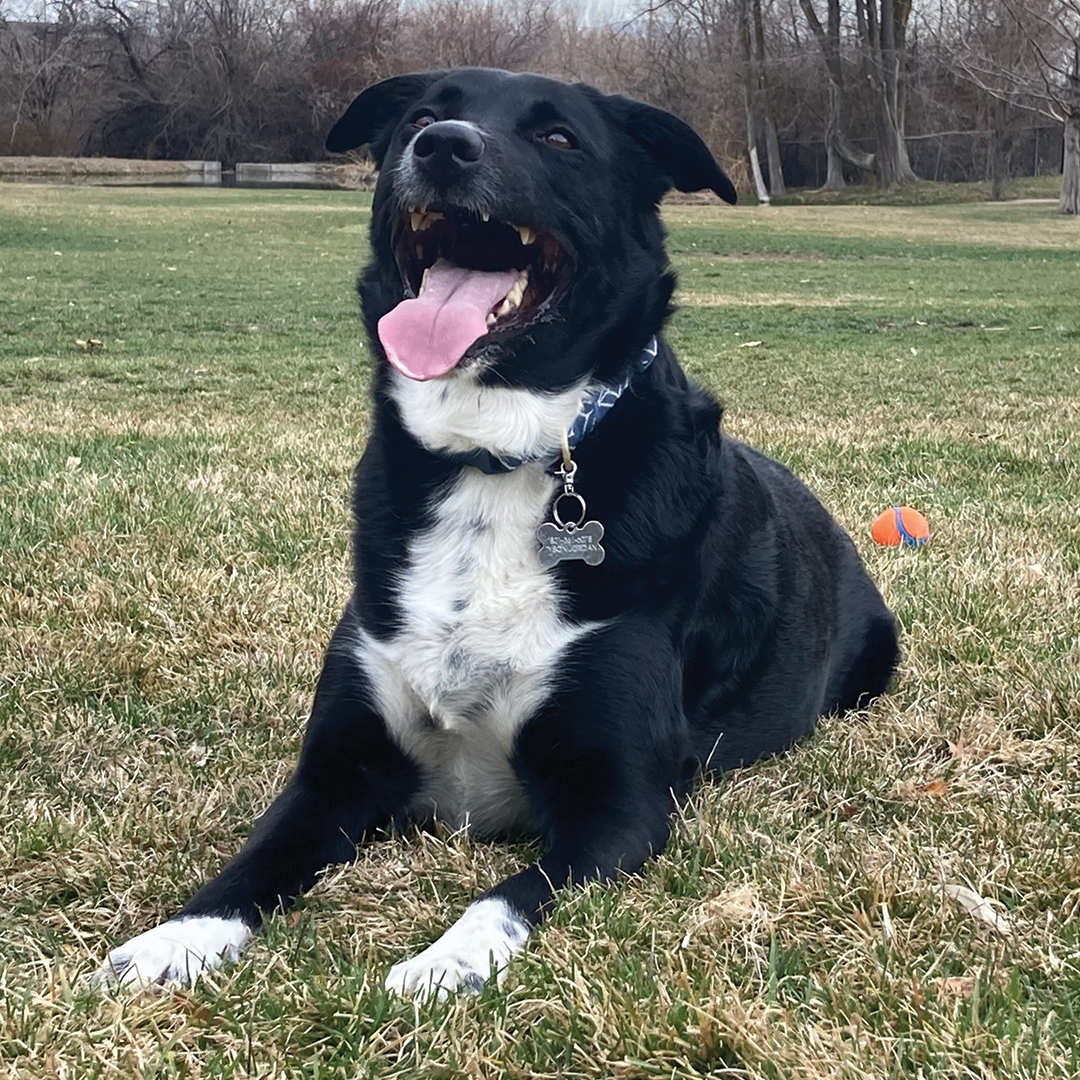 Henlee - Employee Shadowing Coordinator
Henlee's favorite things include belly rubs, scratches on the bridge of her nose, and chasing reflected light.
Rory - Accountant in Training
Rory is often being mistaken for a stuffed animal or staring at you through the glass office doors.